Here are some of the key elements you need
to consider carefully to successfully make the transition:
Audit and mapping of existing data
Before transitioning to Google Analytics 4, it is crucial to audit and map existing Google Analytics data to ensure that the data can effectively migrate to the new platform. 
This includes identifying key metrics, customizations, and reports that need to carry over to the new platform.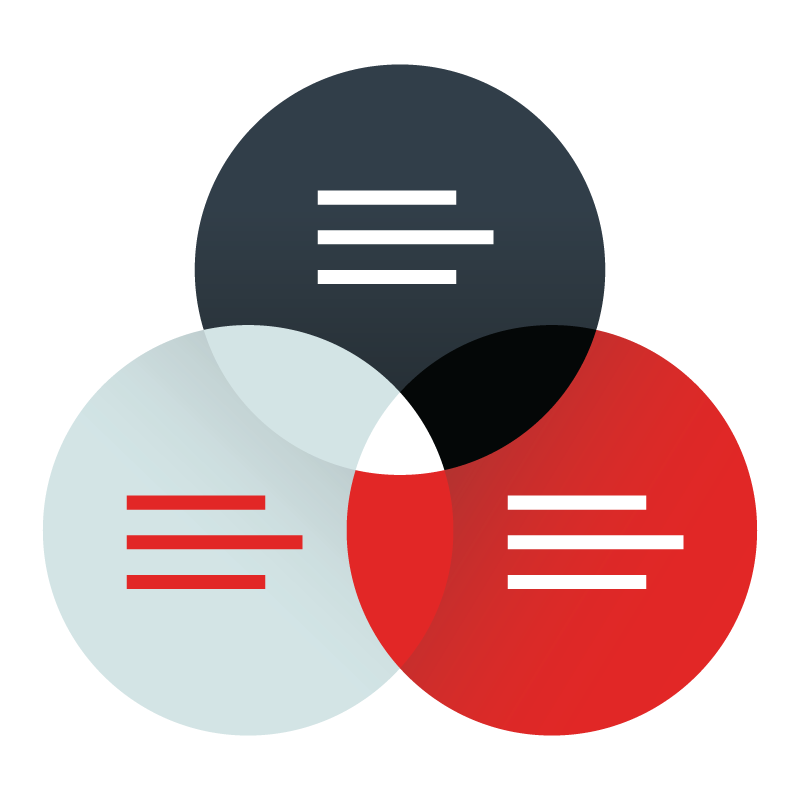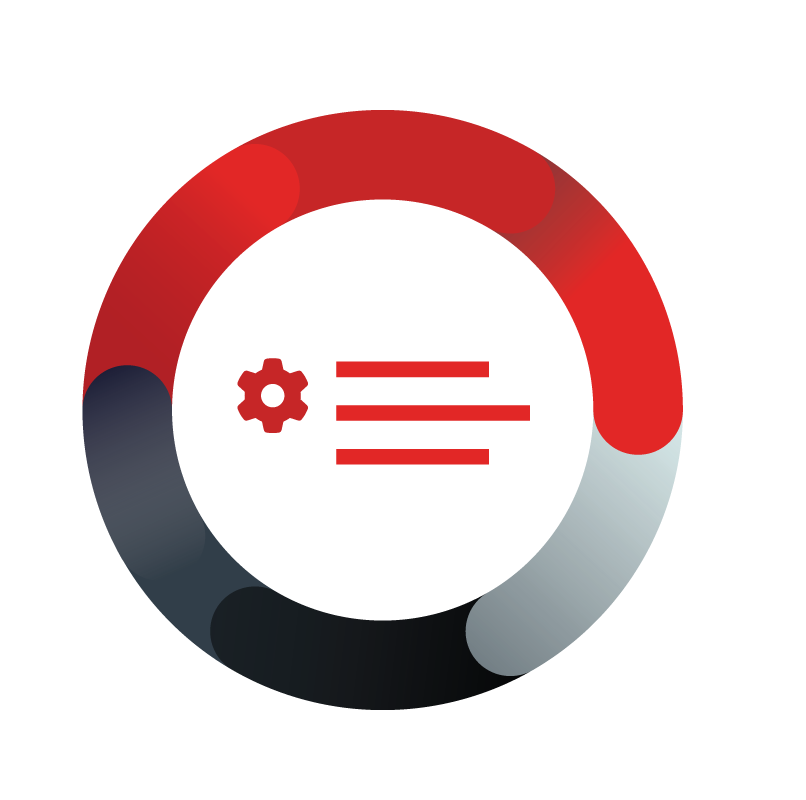 Implementation and configuration
Once the audit and mapping of existing data are complete, implementing and configuring Google Analytics 4 to match the existing tracking setup is essential to ensure data continuity. 
This includes creating new properties and tags in Google Tag Manager and updating existing tracking codes on your website or apps.
Data migration
Migrating existing data to Google Analytics 4 involves setting up data streams to transfer data from existing Google Analytics properties to Google Analytics 4. 
It's important to ensure the data is accurately migrated to avoid any discrepancies in data reporting.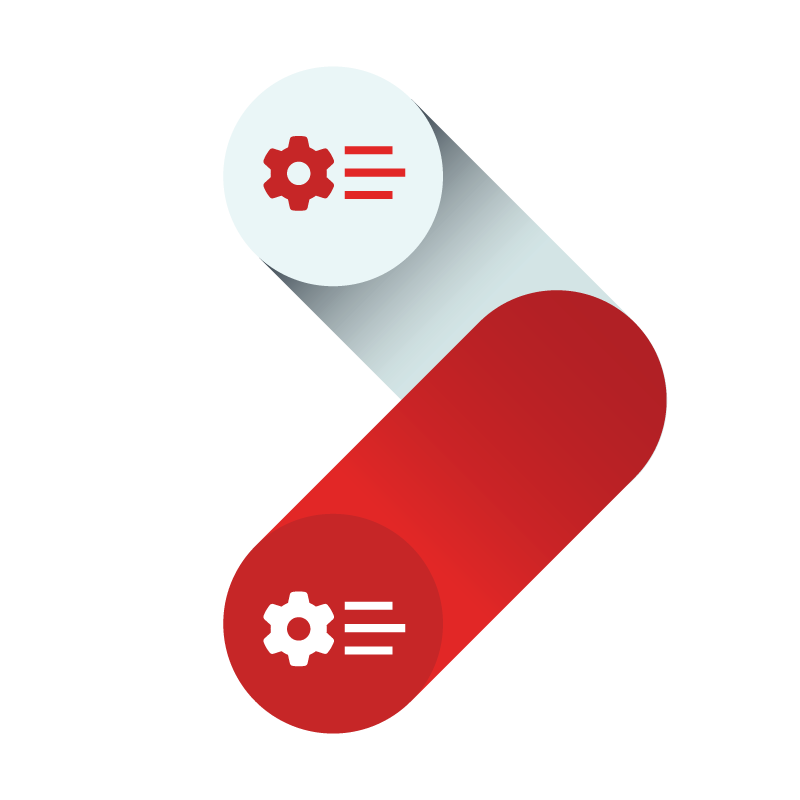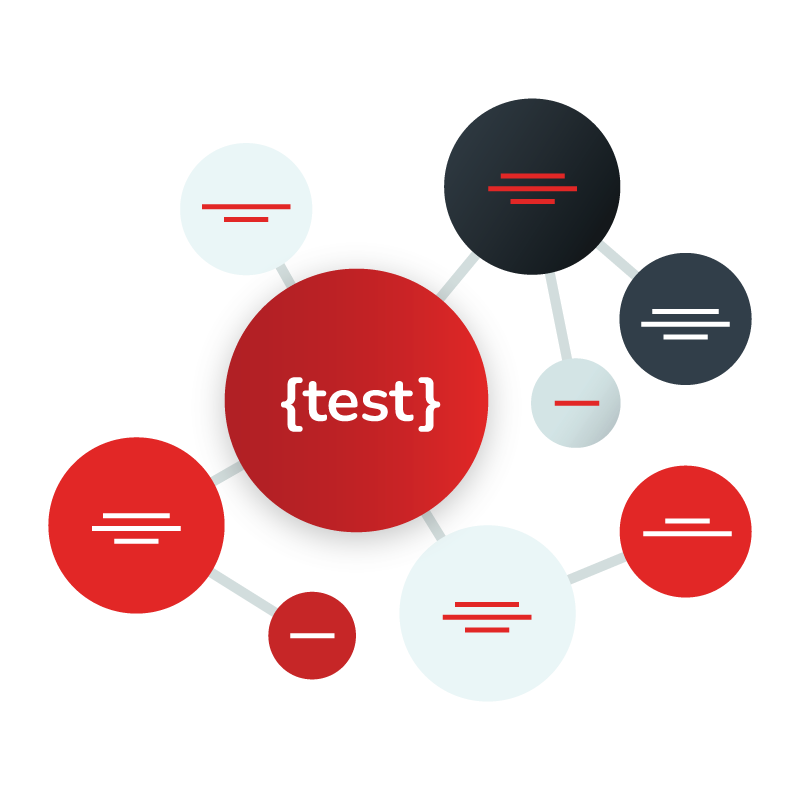 Testing and verification
After the migration is complete, it is necessary to test and verify that the data is accurately tracked in Google Analytics 4. 
This includes comparing data from existing properties to the new Google Analytics 4 property to ensure consistency.
Customization and optimization
Once the transition is complete, it's necessary to customize and optimize the Google Analytics 4 setup to align with any specific business goals and objectives. 
This includes creating custom reports and dashboards, setting up goals and events, and configuring advanced tracking features.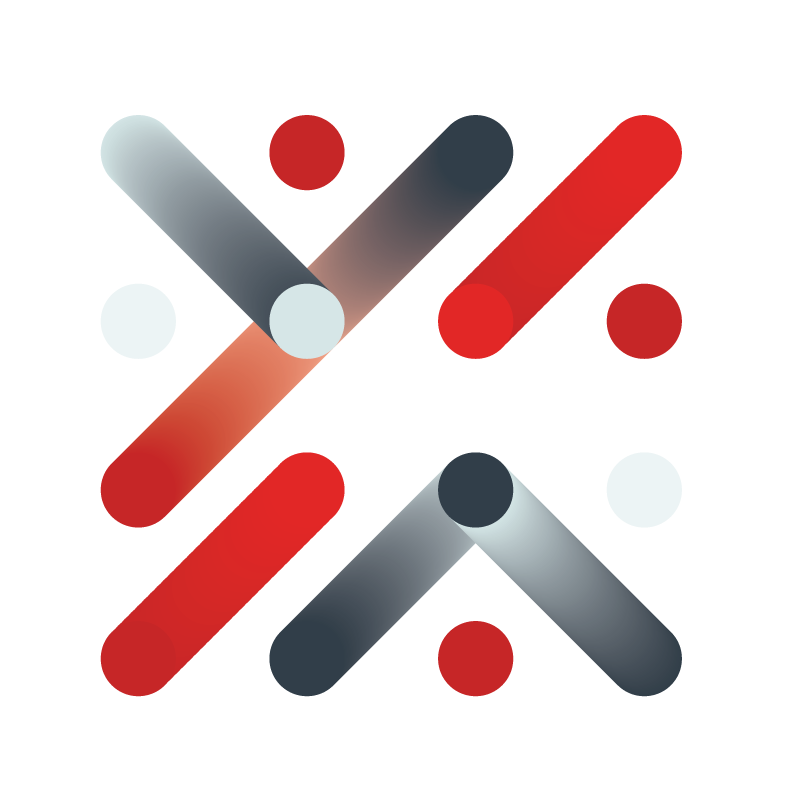 Transitioning from Google Analytics to Google Analytics 4 requires careful planning and execution to ensure a seamless transition.
Our team of skilled professionals leverages the latest industry insights and best practices to guarantee a smooth migration process to empower businesses with powerful analytics tools that deliver unparalleled insights and data-driven decisions.